Services
In-person and Telehealth sessions for Individuals, Couples, Teens, and Families.
Fee
My fee is $125 per 50-minute session for individuals and $150 per 50-minute session for couples, but I do offer a sliding scale based on need. Please inquire.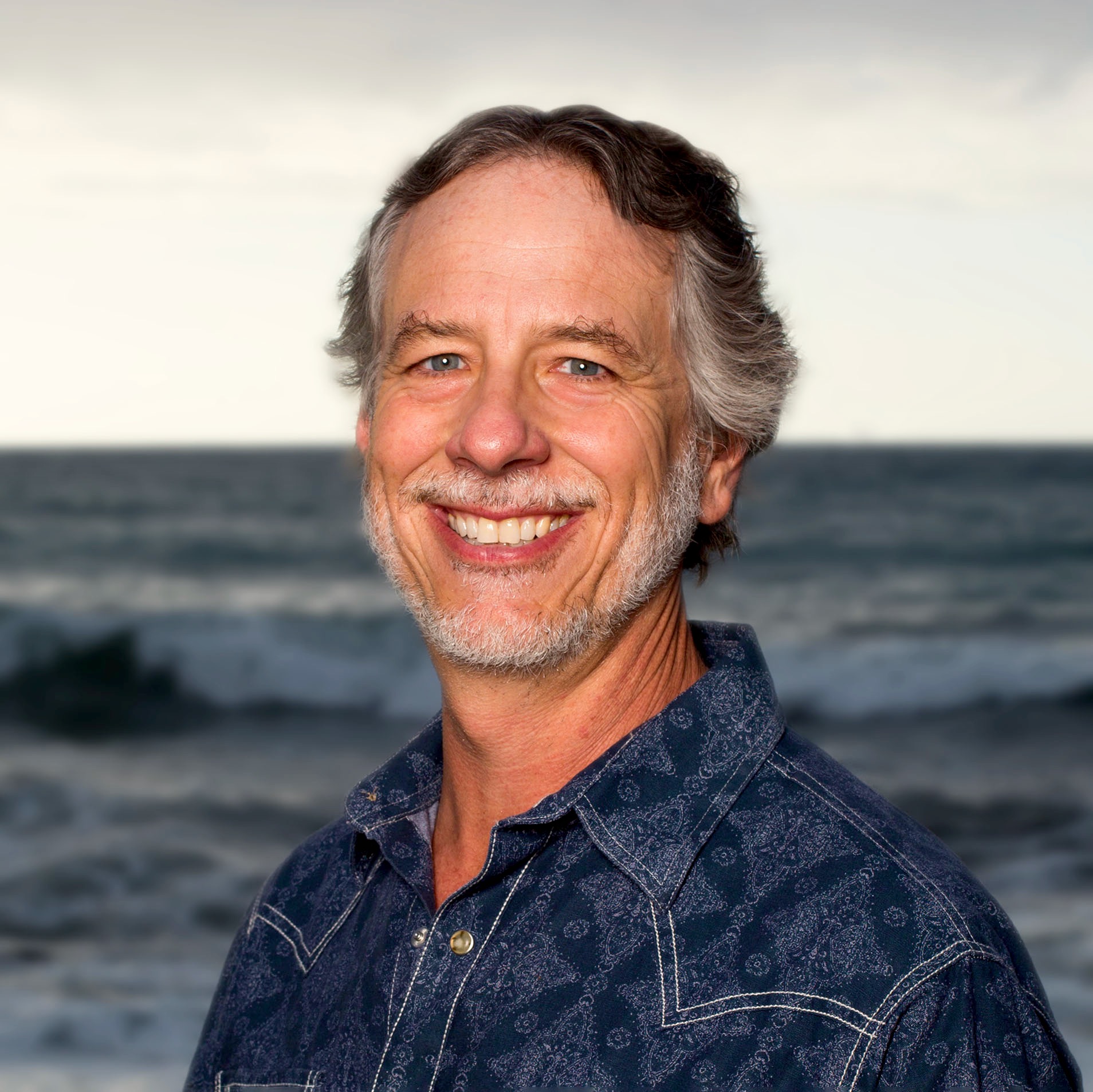 "Together we will explore the impact of your past history and beliefs. I bring an open-minded and introspective approach to exploring thoughts, feelings, and behaviors. Many of our struggles internally and externally are due to unmet needs for empathy and understanding."
Individuals
It's difficult sometimes to be a human. Whether you have recently experienced trauma, had a major life change, or are interested in personal growth, the process is the same – exploration of the self.
Couples
Relationships are inherently disturbing and beautiful at the same time. We learn about ourselves through the way we interact with others, and can then make changes to facilitate making your relationships more fulfilling.
Family
No one exists as an island. We are all intricately interconnected with those people in our lives with whom we are close. Family dynamics play out in systems of interactions that can be investigated and improved to promote more loving family connections.
Ed Croteau
As a warm, mature, safe, and nonjudgmental therapist, I help you develop strategies to overcome challenges and discover and create the next best version of yourself. 
My approach to individual and couples therapy is grounded in cognitive and emotionally focused techniques that can help clients identify outdated thoughts and behaviors. I invite acceptance of reactions and defenses to understand and normalize why these protective strategies developed and may no longer be useful.
Please contact me for a free consultation to discuss whether we would be a good match for therapy.
Resources
If you are in crisis please use the following hotlines:
National mental health hotline – call or text 988 (similar to 911 but for mental health)
Suicide prevention – 877-663-5433
Children's Protective Services (CPS) – 831-454-2273 
Domestic Violence – 866-269-2559
Get In Touch
Confidential contact form
Address
Shine A Light Counseling Center
1610 Soquel Avenue
Santa Cruz, 95062
Openings
Telehealth openings for Tue/Wed/Thu
Hybrid (tele and in person) also available based on scheduling